Coming Spring Semester: More Parent Technology Nights!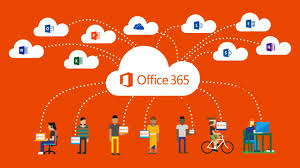 Come learn how students are using Word, PowerPoint, OneNote, and Sway to work in an online format. Dates and registration will be announced.
No student is allowed to bring medication to school. It must be brought to school by a parent in the original container.
Parents Please notify the School Nurse if your Child contracts the flu So that we can document how many cases that may be occuring in our School.
Yearbooks are now on sale for $40.00. See Mrs. Preston to place your order.
SMS Tiger Pride T-Shirts for sale in the office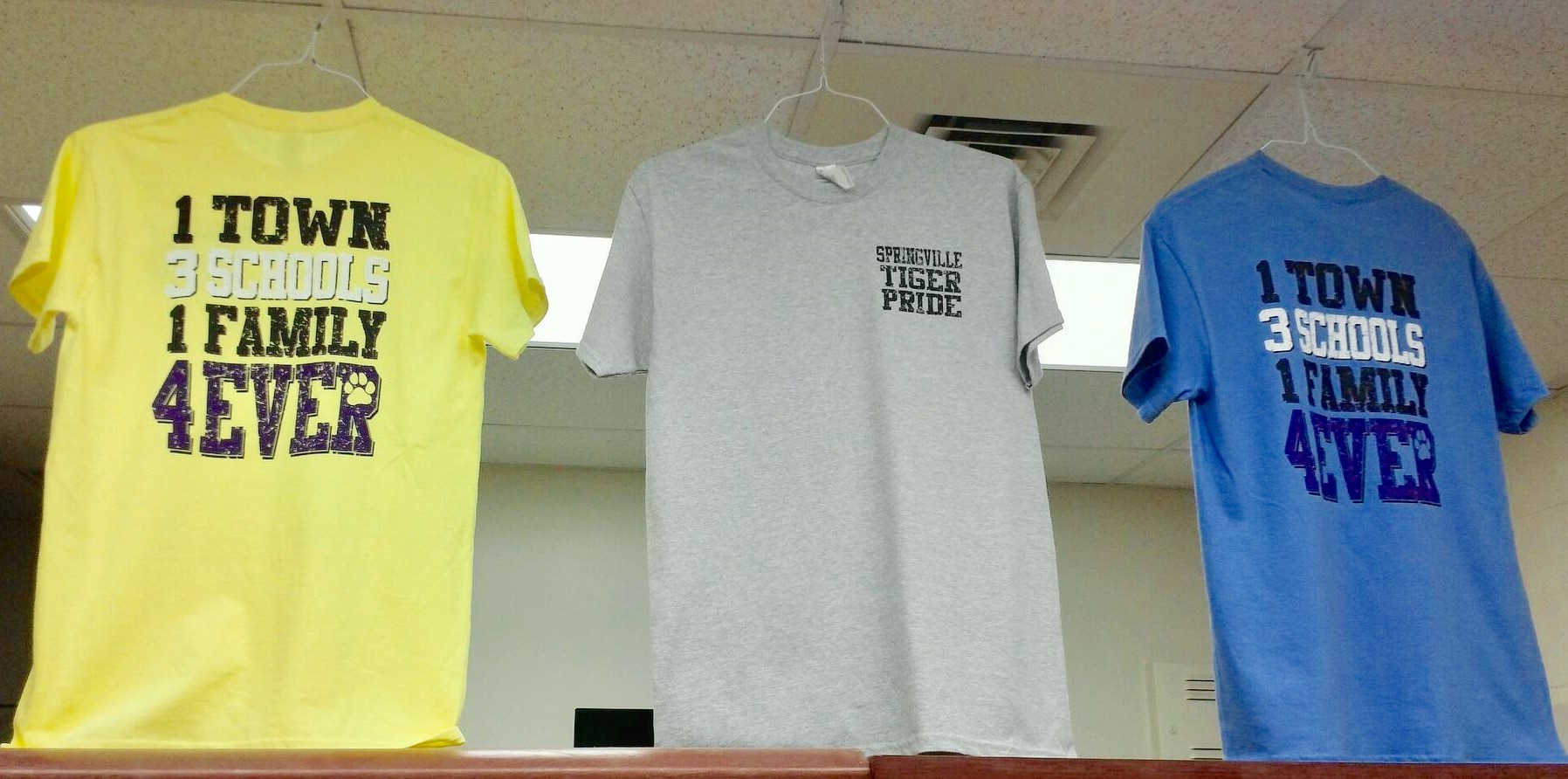 Thank you to all who participated in donating money in honor of Chance Isbell. We raised $680.71
---
Students New to St. Clair County
Complete ALL forms, collect additional enrollment information and attend the designated grade level registration.