If you're interested in learning about the high school colorguard and how to spin a flag, join us for the SMS Middle School Colorguard Clinic.
February 5th -9th from 3:15-5:00 in the elementary gym for 6th, 7th, & 8th graders
Cost is $25
Flags & poles will be provided for you to use that week.
Sign-up sheets are at the top of the stairs in Pine Street & outside the office in Main Street building.
Please email Mrs. Andrews if you have questions:
Parents please notify the school nurse if your child contracts the flu so that we can document how many cases may be occurring in our school.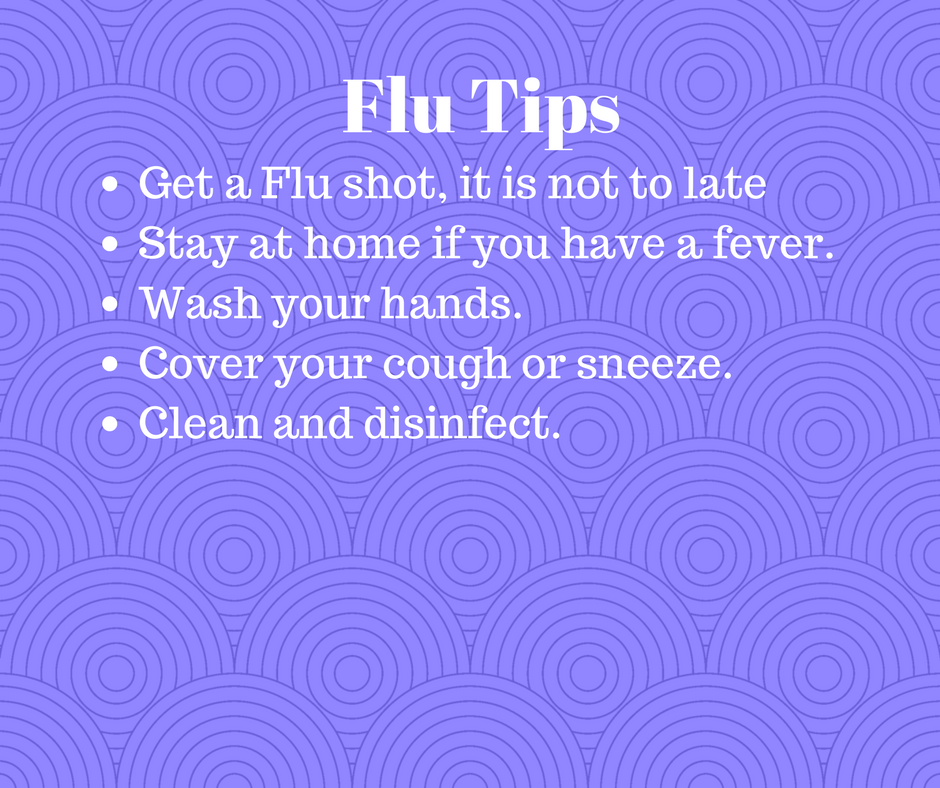 Coming Spring Semester: More Parent Technology Nights!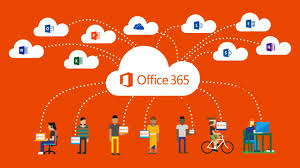 Come learn how students are using Word, PowerPoint, OneNote, and Sway to work in an online format. Dates and registration will be announced.
No student is allowed to bring medication to school. It must be brought to school by a parent in the original container.
Yearbooks are now on sale for $40.00. See Mrs. Preston to place your order.
---
Students New to St. Clair County
Complete ALL forms, collect additional enrollment information and attend the designated grade level registration.