I am Married to Kent Robbins we are a blended family. Between us we have 4 children 3 Boys And 1 Girl :)
Joshuah-23 Tyler-23 Josh R. 15 and Juliana -12
We also Have 2 Dogs Banjo and Lucy.
I love music and have enjoyed singing in church and anywhere else!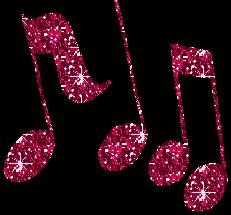 My career With The Springville School System began in 2007 As an Aide in Special Education at Springville Elementary. I was transferred the following year to the Middle School to work in the same capacity, I loved and considered it an honor and privilege to work with such exceptional people! I am still serving in the middle school today.
As of this year I had the opportunity to except a position in Media Services and Access Facilitator. I am thrilled to be able to continue to learn new things in different areas of Education, and to be able to interact with additional students.